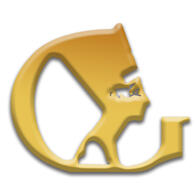 Keith Golden Galleries
A Premiere African American Art Gallery
Discover Keith Golden Galleries
Golden Galleries, headed by Keith A. Golden, has been a trusted partner among African American artists and investors since 1992 as both a gallery and publisher of fine prints and graphics. While we develop our website, please visit us on Facebook at
https://www.facebook.com/Art-by-GoldenGolden-Galleries-200241936662427/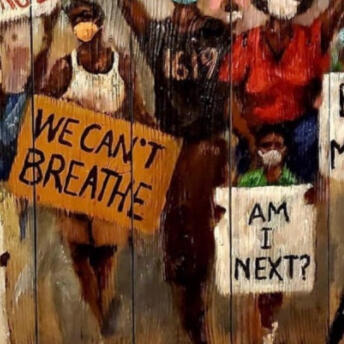 ---
Meet Keith Golden
Keith Golden directs the firm's artist collection investment strategy. Started in 1992 as Art by Golden and later Golden Galleries, Keith's passion for art education and investing has fueled requests for him to lecture, negotiate and curate collections and artist portfolios for maximum return. Keith is known nationally for delivering high quality, white glove service to clients' art acquisitions, as well as talks and installations for corporations, museums and private clients.

He is a pioneer in African American Fine Art Publishing. An educator, investor and purveyor of African American Art with over 30 years' experience, Keith is a graduate of Memphis State University (now University of Memphis) with a Bachelors in Criminal Justice and minor in English in 1989 and the Cecil C. Humphrey's School of Law in 1992. When challenged with financing his education, he identified fellow creative track team members to monetize their talents thereby creating streams of income to mutually benefit students, clients and himself by selling their artwork. Before graduating from law school Keith began his legal career working for Brannon, Murrell & Associates in Memphis. Shortly after graduation he started a family and moved to Denver, Colorado establishing the Art by Golden/Golden Galleries brand.
© Keith A. Golden. All rights reserved.